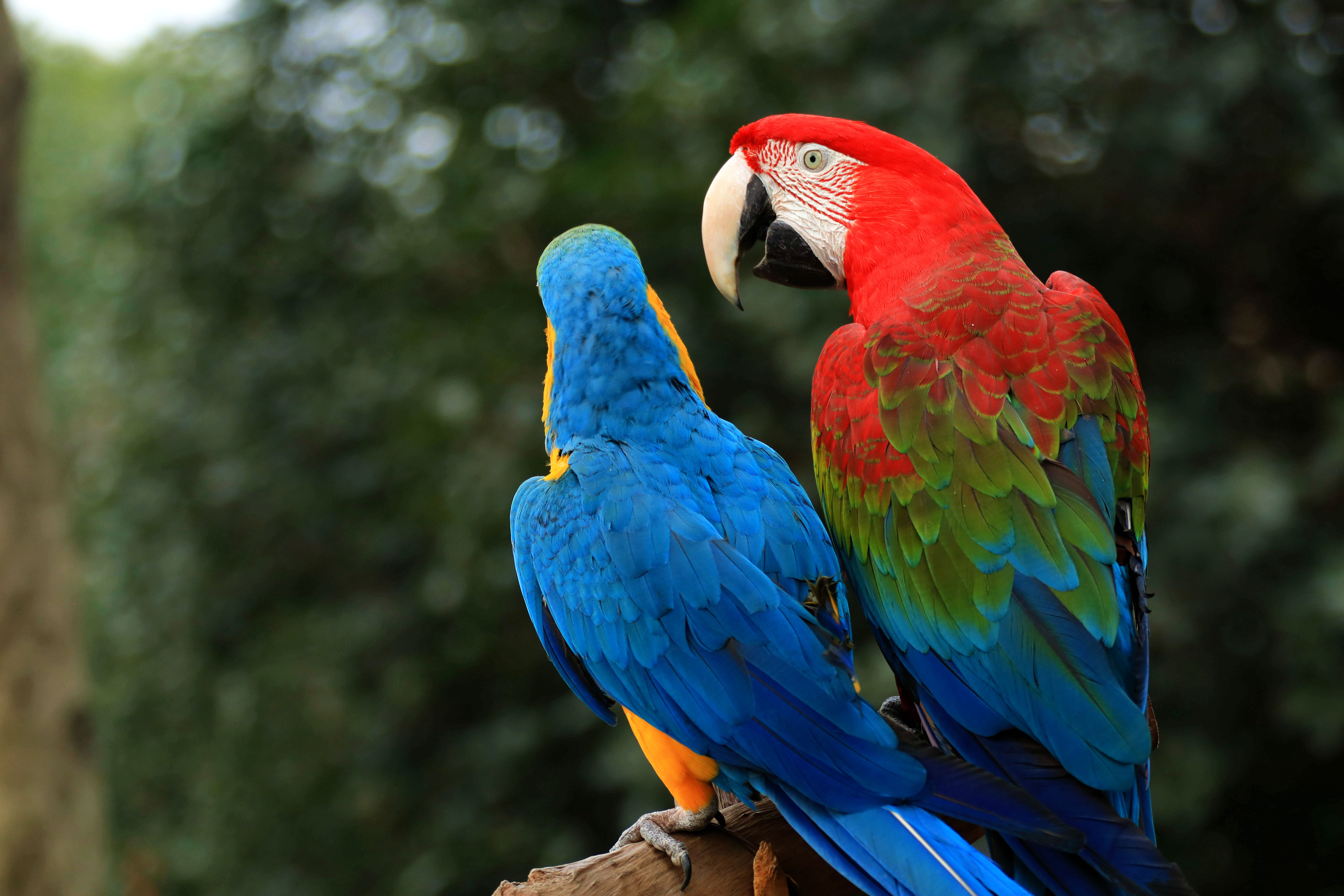 Vivifying Flower and Bird World Stadium covers an area of about 8,000 square meters and is about 40 meters high (equivalent to 15 stories high), providing enough space for birds to fly freely.
The exhibition area is rich in bird resources, covering rare birds all over the world, such as wreathed hornbill, great hornbill, Red-and-green Macaw,blue and gold macaw, Amazon parrot,grey parrot, Sulphur-crested Cockatoo, Ramphastos Tucanus (a bird with huge red beak) and channel-billed toucan.
The whole venue makes full use of local plant resources, restores the wild habitat of birds, and is surrounded by mountains and rivers, woods and bridges, and birds sing. The ubiquitous animal science pictures and animal science instruction boards make it a world for learning bird knowledge, which makes people have a deeper understanding of the characteristics of each type of bird and find more answers to bird questions.
声明:本站所有文章,如无特殊说明或标注,均为本站原创发布。任何个人或组织,在未征得本站同意时,禁止复制、盗用、采集、发布本站内容到任何网站、书籍等各类媒体平台。如若本站内容侵犯了原著者的合法权益,可联系我们进行处理。